Robert Wilhelm
Victorian Vice and Crime.
New!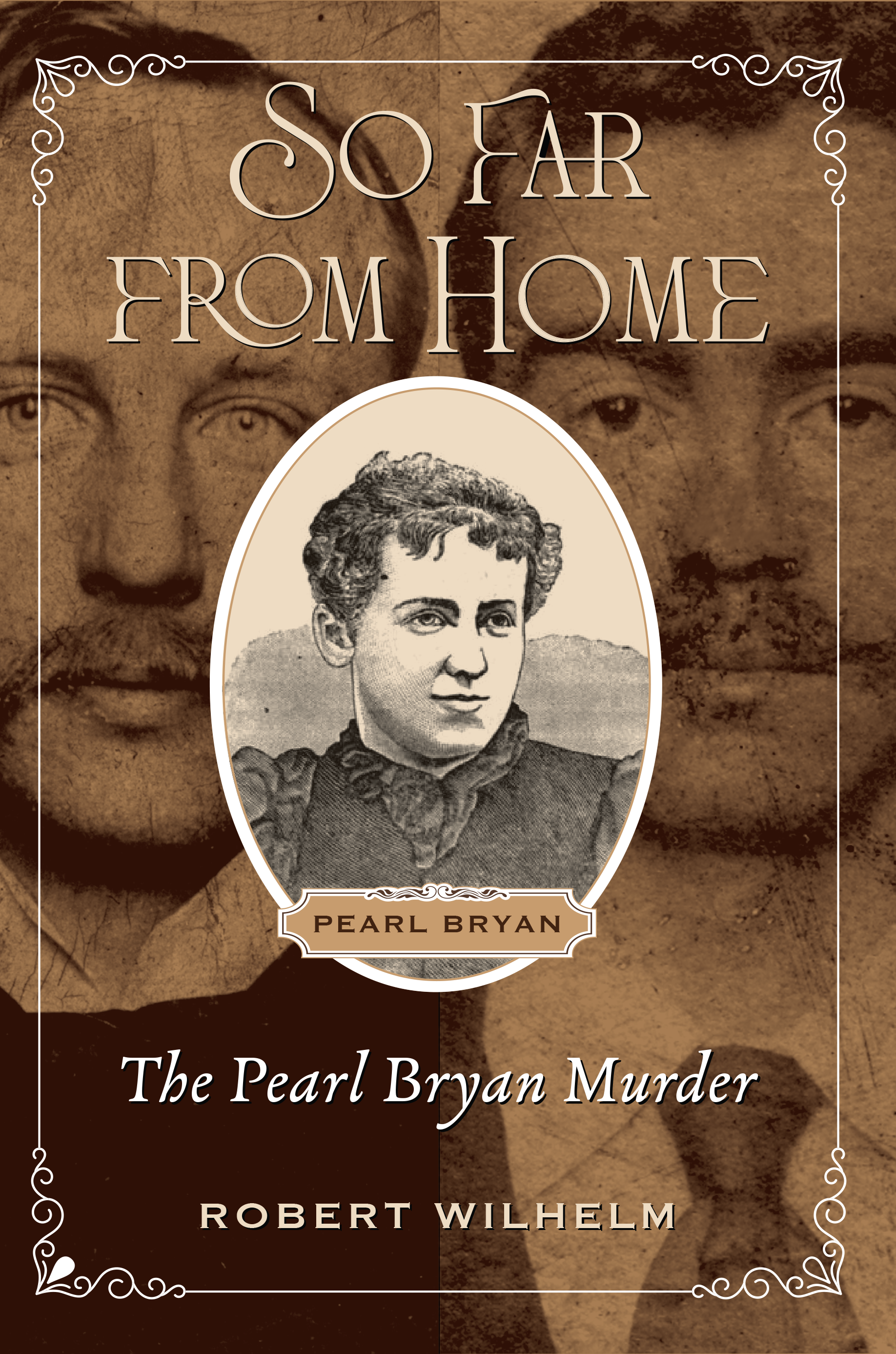 The headless corpse of a young woman, discovered in the woods of Northern Kentucky in February 1896, disrupted communities in three states. The woman was Pearl Bryan, daughter of a wealthy farmer in Greencastle, Indiana, and her suspected killers, Scott Jackson and Alonzo Walling, were dental students in Cincinnati, Ohio. How Pearl Bryan died so far from home is an enduring mystery.
Now available at Amazon.
---